Creative Nonfiction II : Writing into the Personal *online
Thu Mar 16, 6:30 PM - Thu May 4, 8:30 PM (EDT)

Online Zoom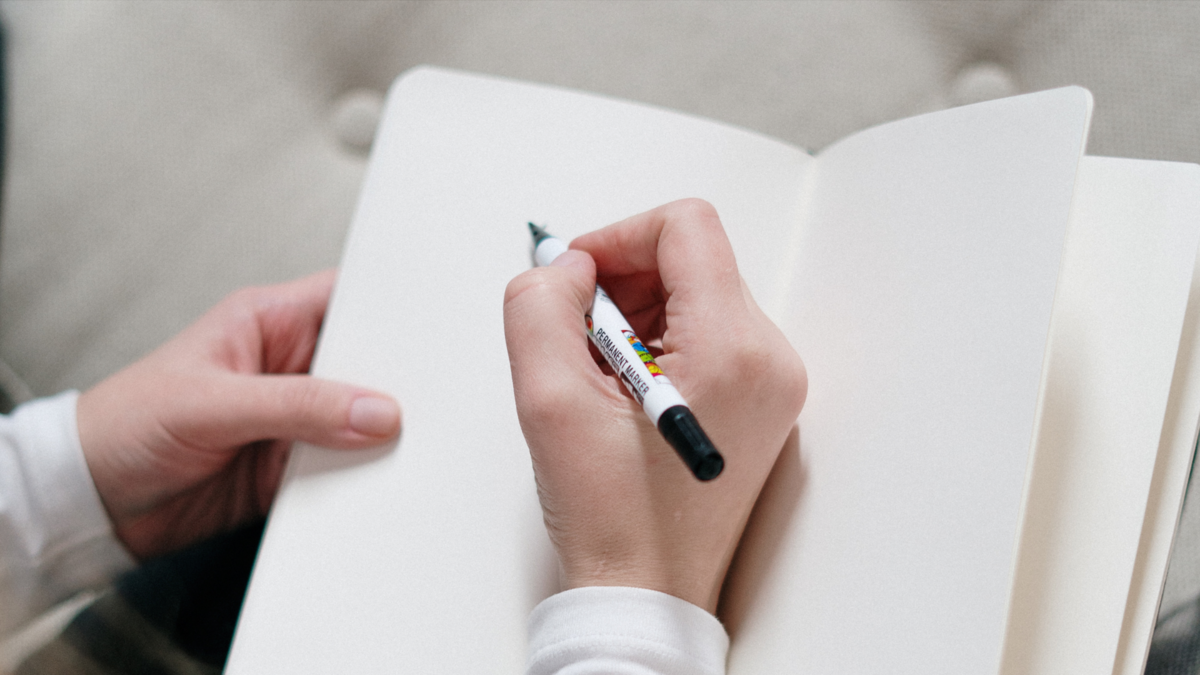 Creative nonfiction writing is about real stories, well told, that serve to both entertain and inform. What is your true story and how do you plan to engage your audience? Hold their attention? How do you shape your experience into a story others will want to read? In this introductory course, writers will learn how to craft personal stories with resonance and meaning. Each week will focus on various elements of craft, as well as questions that plague creative nonfiction writers: Is my story important? Do I have a right to tell my story? When is the writing 'good' enough? Every story has already been told, but it's how you recount that story and your unique voice that creates a compelling narrative.
This interactive course includes craft talk, writing exercises, workshop opportunities to give and receive feedback, and readings, contained within the confines of our class time, to give you a deeper understanding of your craft as you engage in the essential work of writing the true stories that matter to you.
Participants will have the option to work on one piece of personal writing throughout the course or be inspired by optional writing exercises provided. No prerequisites are necessary.
Week 1 – Editor's Masterclass: A Few Things Every Writer Should Know
Common mistakes beginning writers make (and pros, too!)
Simple changes to make your writing stronger and problematic phrasing to avoid
Review the process of a substantive edit together to identify and eliminate common concerns
Week 2 — Storytelling: The Narrative Arc
Explore the notion of 'story' and 'storytelling'
What is a narrative arc?
What makes a good story?
Shape your experience into a story others will want to read
Why are our stories important?
Week 3 — The People on the Page: Character Development
Bringing characters alive in our stories
The narrator vs. the author
Focusing on the "I". Who gets to tell their story and why?
The ethics of writing about others
Week 4 — Scene & Exposition: The Meat and Potatoes
Where the action happens
Learn to build effective scenes
Know which scenes to include and which to leave out
Week 5 — Story & Real-World Conflict
The role of conflict in CNF
Various types of conflict
When the conflict deepens
Writing about difficult issues
Is it possible to write about people who have hurt us while they're still alive? Do we need their consent to tell our story?
Week 6 — Lyrical Sentences: Stardust on the Page
What makes sentences shine?
What are literary devices?
Thinking creatively to avoid the cliché, the overused, the mixed metaphor, and other literary faux pas
How do you know if the image or metaphor is the right one?
Week 7 – Description, Details & Dialogue
The three types of writers
Including rich imagery and evocative details
Setting the reader in time and space
Tips for writing effective dialogue
Week 8 –Endings and Beginnings: First and Last lines
The importance of first and last lines
Intentionality: What are you intending to say with your story?
Is what you intended to say there on the page (or only in your head)?
Back to our editor's checklist
Adelle is very personable, encouraging and talented workshop leader. Readings were carefully chosen, writing 'in class' was very helpful in developing writing skills. Highly recommended and I will take the next course.
A very comprehensive course in Creative Non Fiction, with lots of time for practice.
The teacher was very well prepared and provided excellent examples of the genre.